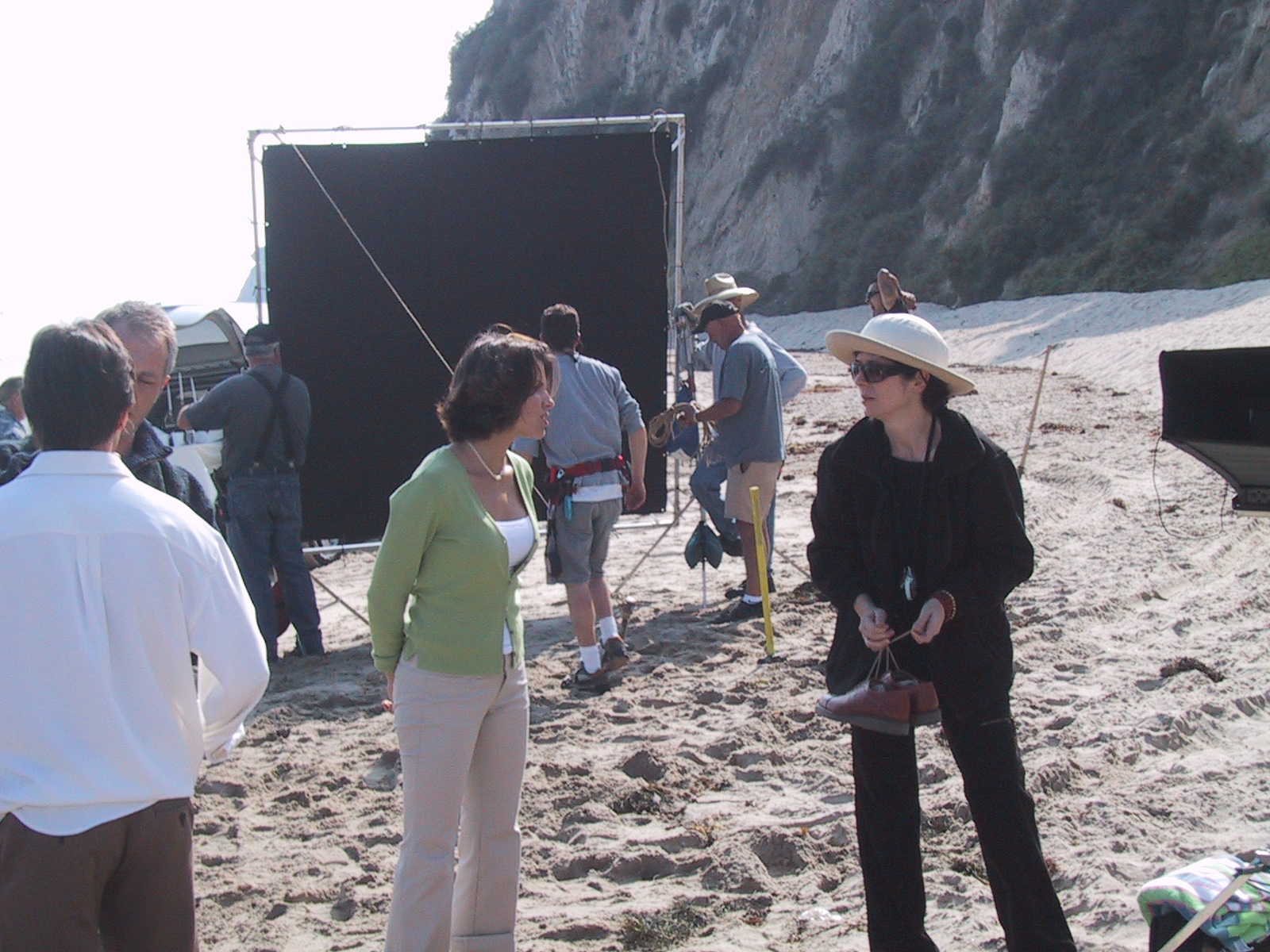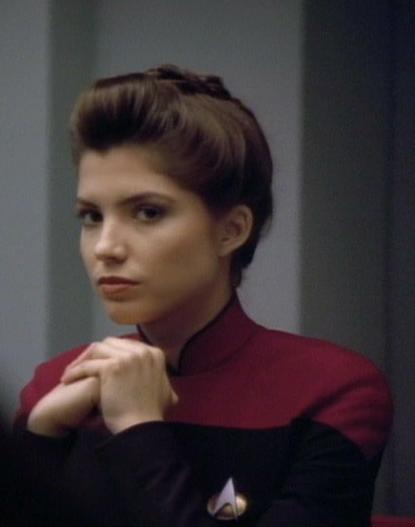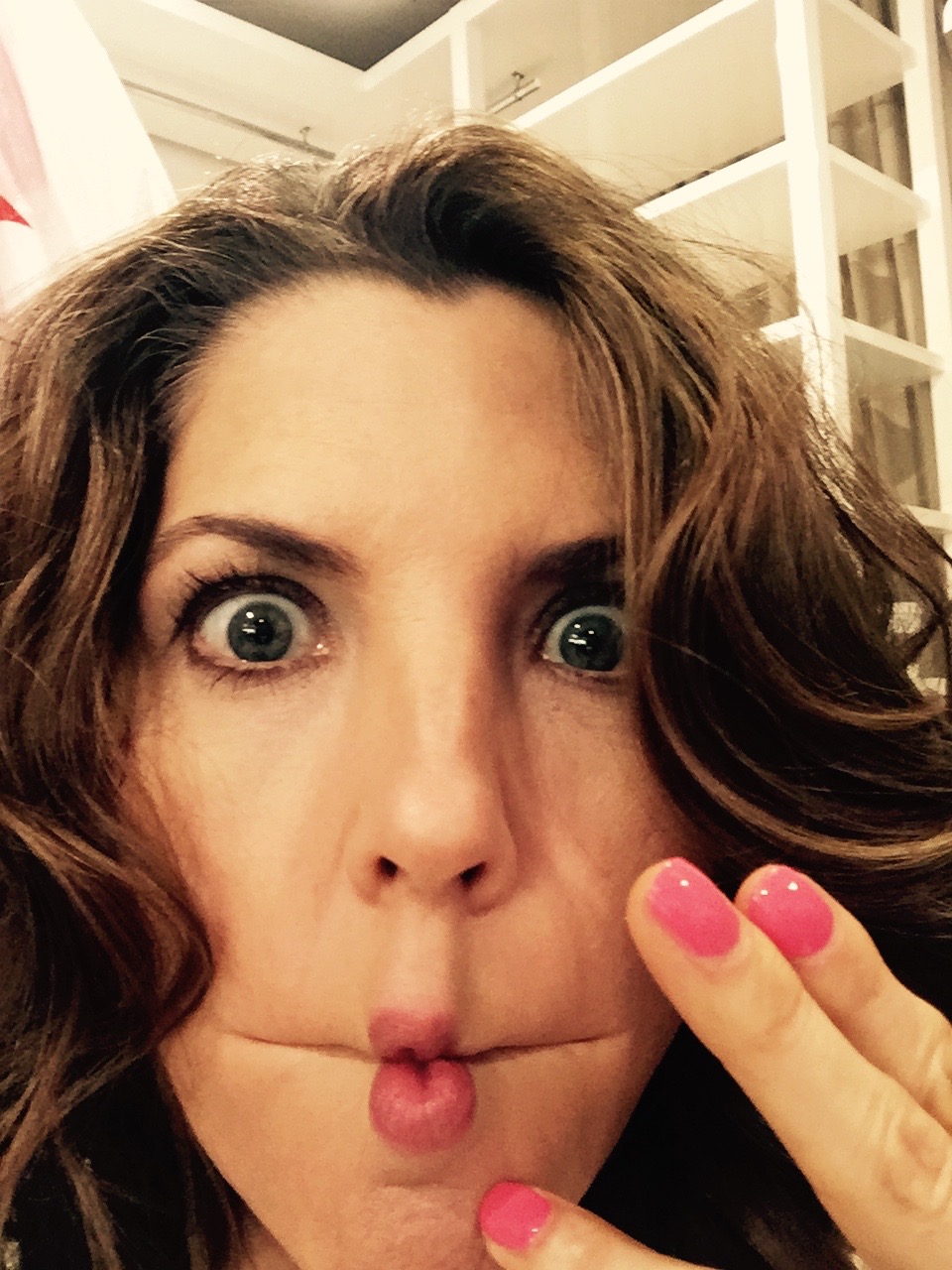 Walker Brandt was born and raised in Santa Barbara, California. At a young age, Walker established a love of exploring and adventure in nature and it was there that she developed a special connection with animals and as a result one of her core beliefs, we are all connected. Walker has always maintained this connection by making time in her schedule to commune with nature as often as possible with family and friends. Walker's desire to be in nature taught her many lessons as a child which evolved into a life passion to improve her understanding through personal growth.
Walker was emancipated at 16 and moved to Los Angeles and enrolled in courses at LAVC and the Jungian Institute. Still not certain of her career path Walker took classes in business, nutrition science, psychology, & child development as she worked various part-time jobs to support herself. During that time, she was approached by a photographer who encouraged Walker to go into modeling. After a few months, Walker decided to pursue modeling and signed with Elite Model Management. Soon thereafter Walker moved to Milan, Italy and started her professional model and acting career. Her career blossomed and in the 1990s where she was featured in major Hollywood productions, including City Slickers, Dante's Peak & Solar Force, as well as US and international TV shows, including Star Trek-TNG, 90210, and Die Gang–The Waterfront, to name a few. Some of the projects she worked on during that time took her to locations that still stand out in her mind as being special gifts such as to South Africa where she was able to meet and spend time with Nelson Mandela before his election, laugh backstage with Shirley McLain when she was on tour in Africa, and play with baby lions and see wild African elephants in their habitat. Another project took her into the countryside of East Berlin while living in Hamburg Germany during the shooting of a TV series.
Walker's primary focus as an actor has been on the commercial side of the business in recent years. Her image and talents have been used in dozens of commercials, Ad campaigns, infomercials, and voiceovers for internationally known brands throughout her continuing career.  
Being the high-energy woman she is, any spare time not dedicated to her family or career is spent taking courses to further personal development and awareness which has been a lifelong passion of hers. She has earned her Nutrition Science Certification, taken courses at Santa Monica College, Orange Coast College, as well as serving as a board member of her community organization for a period of time, where her responsibilities included organizing the Neighborhood Watch program for 1700, a community safety and security email network for residents as well as addressing safety & security issues with the city on behalf of the community and completing the nationally recognized Neighborhood Leadership Program of Long Beach California where she established working relationships with the Mayor, Councilman, and various city officials as a result. 
In 2019 Walker discovered MindValley and deeply resonated their mission of creating accelerated learning courses, Quests, with valuable content to positively impact and move humanity forward on a global scale. Walker has taken several Quests with world renowned teachers and authors expanding her personal knowledge, development, and understanding validating her belief that our actions and energy impact one another regardless of distance as we share space on this planet. Walker has a dream to share her personal journey, discoveries and lessons over the years through public speaking and authorship with the goal of helping others to creatively reinterpret or release beliefs and habits that may be holding them back, then activate and achieve their authentic personal contribution to the world around them through overcoming self-imposed limitations, ultimately seizing their life with happiness creating a lasting positive impact on the environment within and around them.