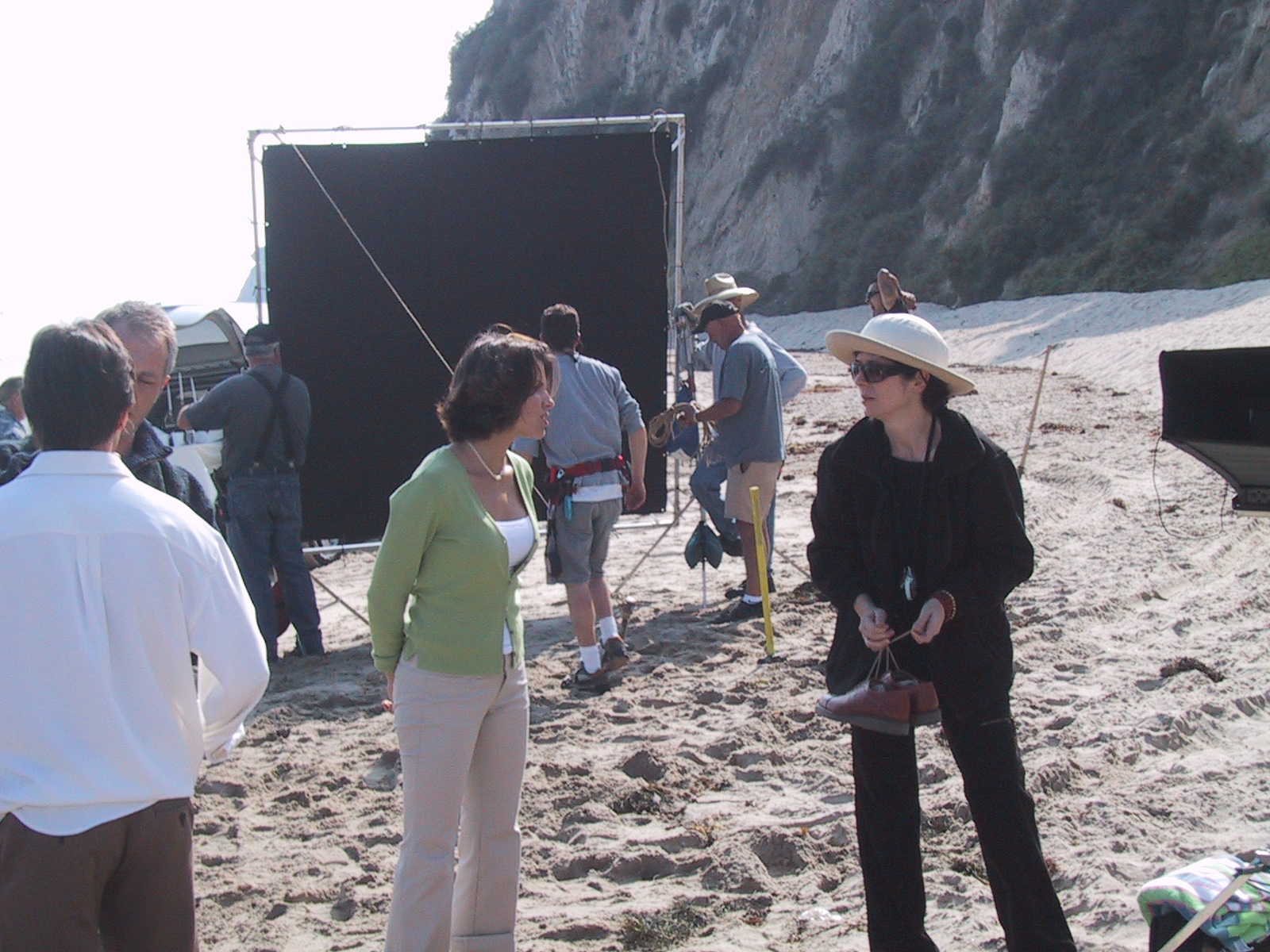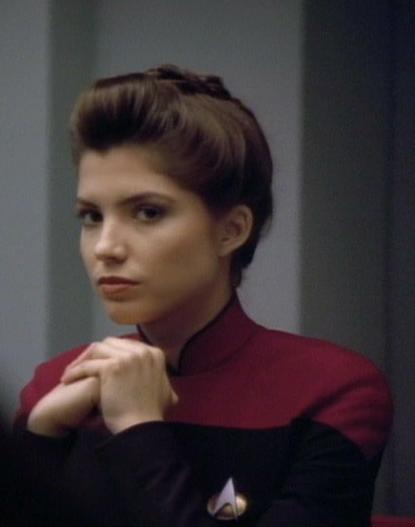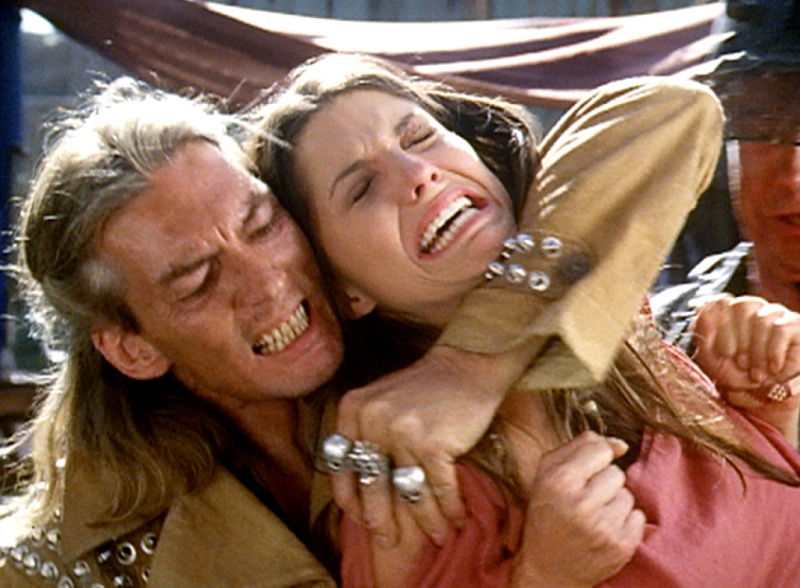 Walker Brandt was born and raised in Santa Barbara, California. At a very young age, Walker established a love of nature and special connection with horses and at age 12 started her own business as a horse trainer and exerciser.
During her teens, Walker moved to Los Angeles and enrolled in courses at Los Angeles Valley College. She worked various part-time jobs, while she took classes in business, nutrition science, & child development. During that time, she was approached by a photographer who encouraged Walker to go into modeling. After a few months, Walker decided to pursue modeling and signed with Elite Model Management.
When she was 18-years old, Walker moved to Milan, Italy and started her professional model and acting career. While abroad, she developed a love for art, which encouraged her to travel and work internationally as an actress & model. Her career blossomed and in the 1990s she was featured in major Hollywood productions, including City Slickers, Dante's Peak & Solar Force, as well as US and international TV shows, including Star Trek-TNG, 90210, and Die Gang–The Waterfront, to name a few. Some of the projects she worked on took her to locations that stand out in her mind as being special gifts such as to South Africa where she was able to meet and spend time with Nelson Mandela before his election, laugh backstage with Shirley McLain when she was on tour in Africa, and play with baby lions and see wild African elephants in their habitat. Another project took her into the countryside of East Berlin while living in Hamburg Germany during the shooting of a TV series.
Walker's image and talents have also been used in dozens of commercials and Ad campaigns for popular national and international brands. In addition to traditional acting roles, she has also hosted and done voice over for several of the brands.
In 2001 Walker married, and husband and 5-year-old stepdaughter became the primary focus of her life. Raising a child motivated her to stay closer to home with her work. Being the high-energy woman she is, any spare time not dedicated to her family was spent taking courses at Santa Monica College and Orange Coast College as well as serving as a board member of her community organization for a period of time, where her responsibilities included organizing the Neighborhood Watch program for 1700 residents as well as addressing safety & security issues with the city on behalf of the community. She established working relationships with the Mayor, Councilman, and various city officials as a result.
Walker and her husband enjoy stand up paddling, hiking, golf, mountain biking, and spending active time out in nature at every opportunity with their family in Southern California.